The Effortless Way to Save 20% on Your Repeat Orders
Making life easier, more convenient and saving money at the same time? It's a no-brainer. With VITAMAN scheduled deliveries, you'll save a whopping 20% on every order!

No contracts, no obligation. Pause or cancel anytime. Like a kangaroo in the Outback - you're free to come and go as you please. And, the best part? You're grandfathered in for life, so you'll never pay more - even if we increase prices.
Start saving now! Simply scroll down and select your desired products to begin.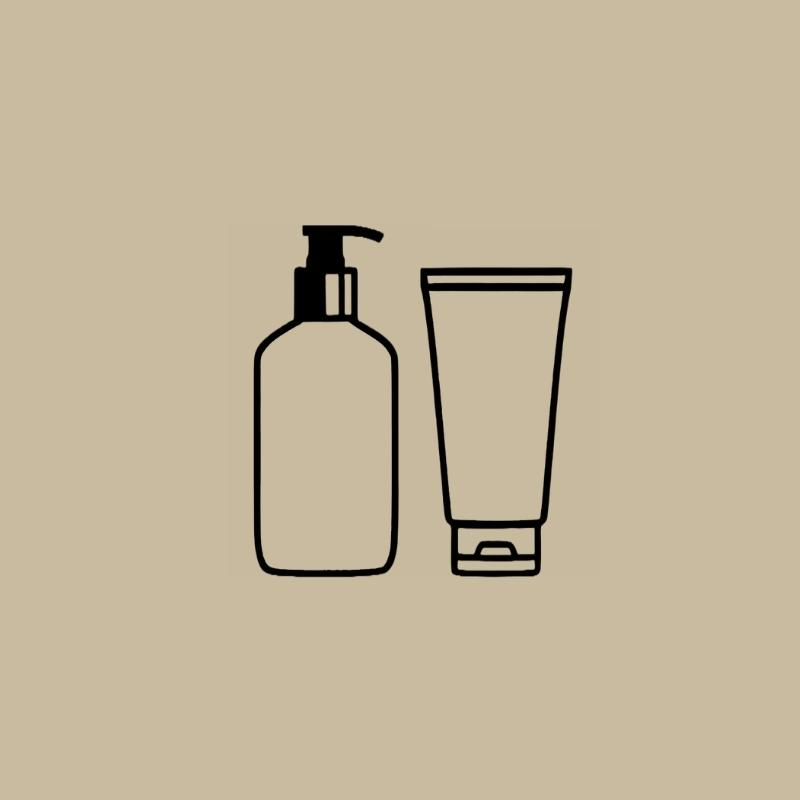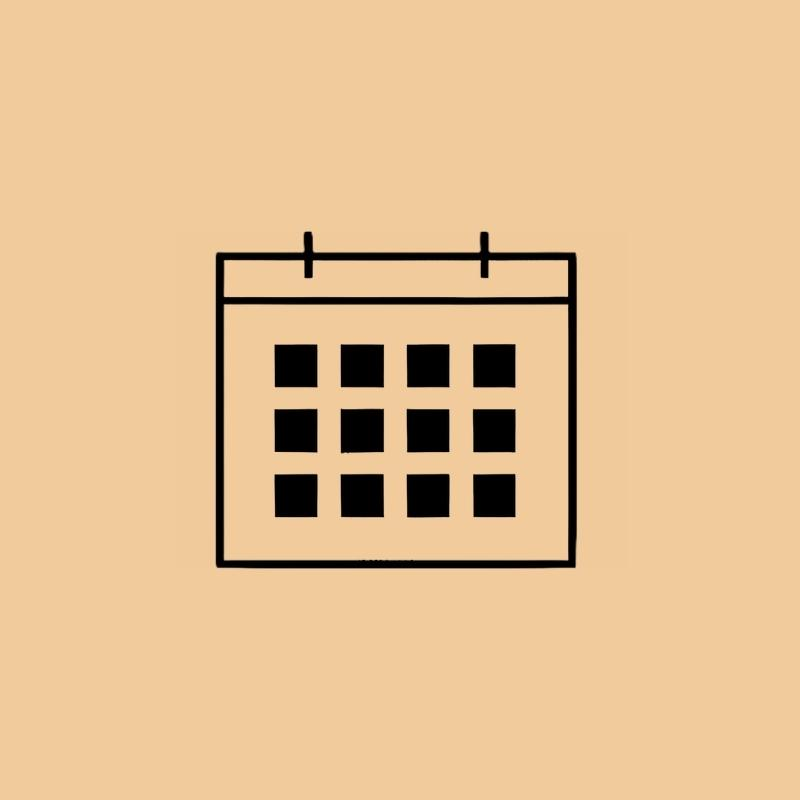 Schedule a delivery frequency.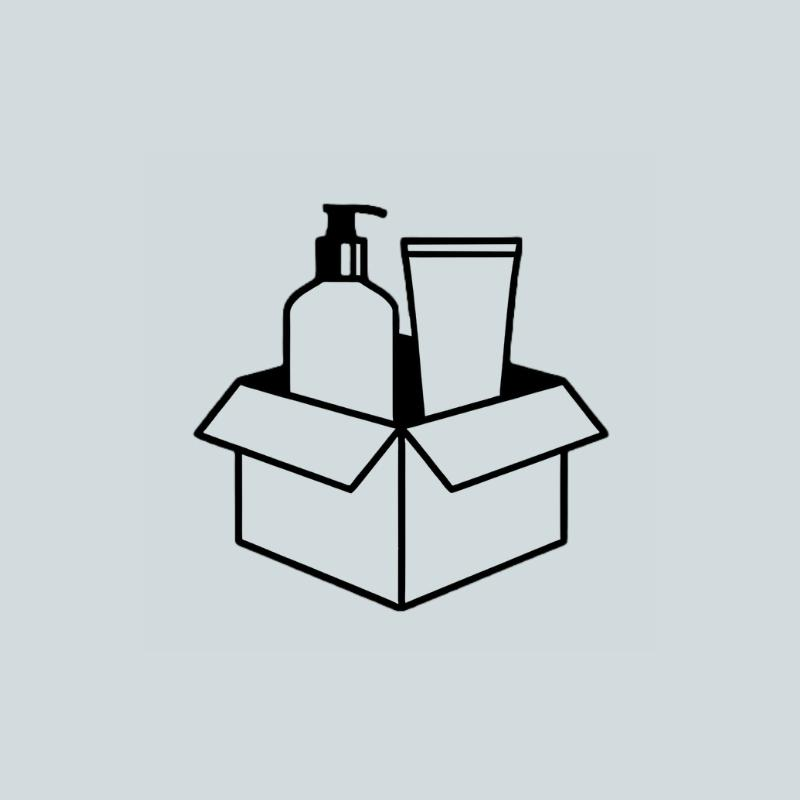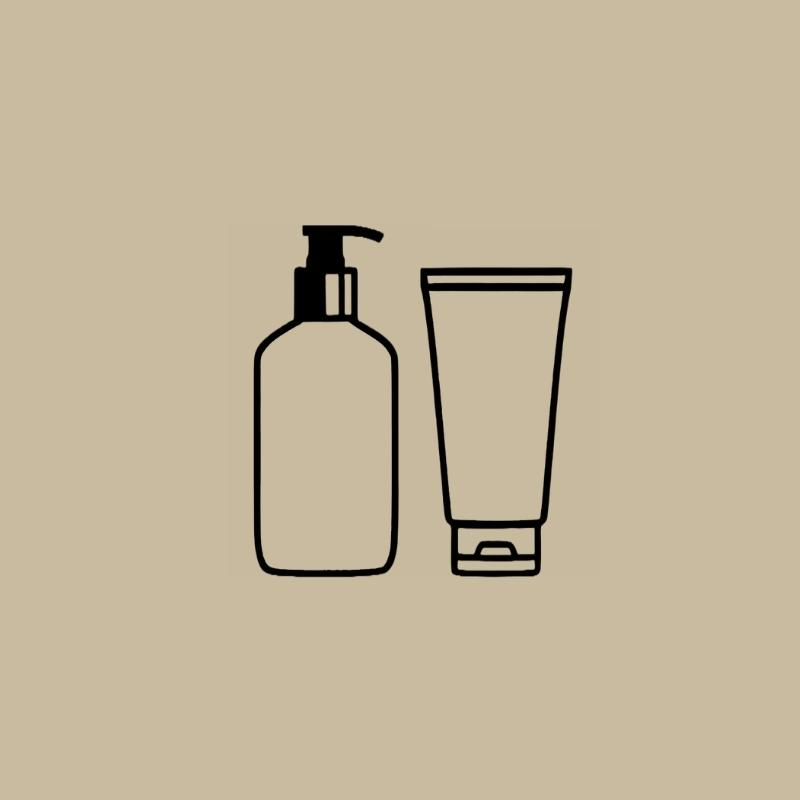 Click a VITAMAN product below.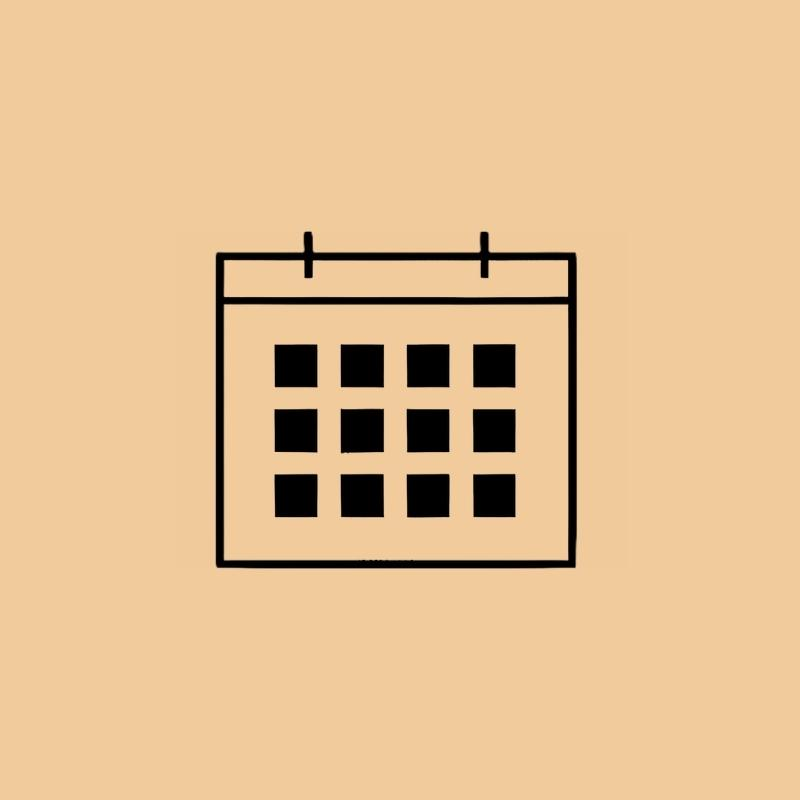 Schedule a delivery frequency.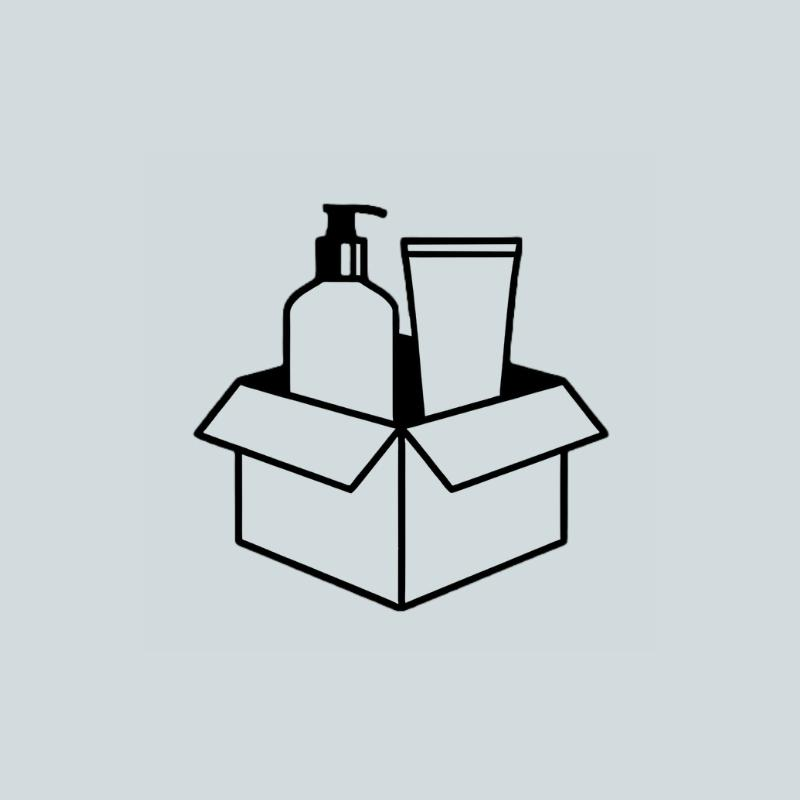 Check Out and automatically save 20%.
---