100% Natural.
Engineered For Men 40+

Protein-packed ingredients sourced from the Australian outback, formulated for men who want thicker, fuller hair and healthy, clear skin.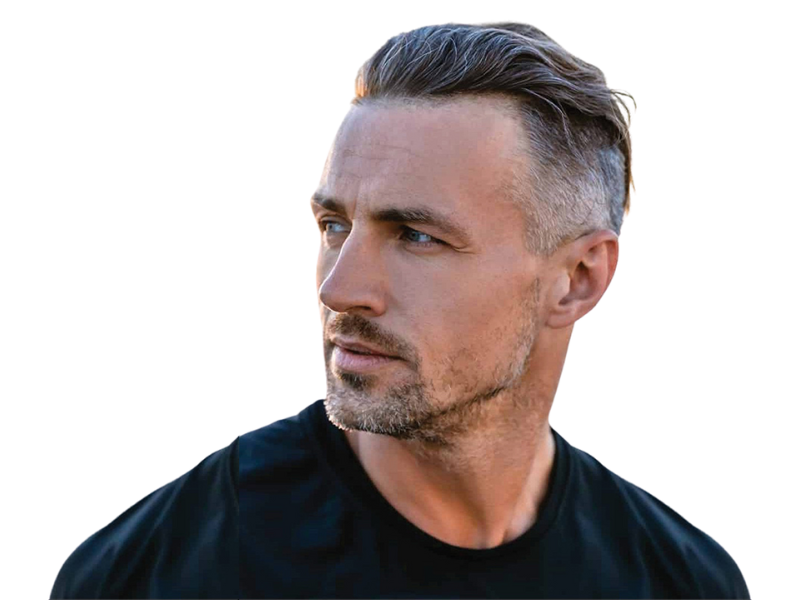 100% organic and Vegan, made to stringent European standards.
No synthesized chemical formulations or petroleum derived compounds.
100% organic and Vegan, made to stringent European standards.
No synthesized chemical formulations or petroleum derived compounds.

Thinning Hair Treatment Kit
Strengthens, volumizes and thickens hair from the root up. Infused with Vitamin A, B, C, & E.
Visible results in 4 weeks!
Lasts 8 Weeks. Free US Shipping.
Fights lines and wrinkles, revitalizes sun-damaged and sagging skin.
Visible results in 1 week!
Lasts 4 Weeks. Free US Shipping.
Dramatically reduces cellular level damage and protects your skin against Free Radicals.
Visible results in 4 weeks!
Lasts 8 Weeks. Free US Shipping.
I don't usually don't write reviews. After almost a month I can definitely see more volume. It also lessened my dandruff and I've noticed that less hair is falling out whenever I wash my hair, or pass my hands through my hair.
J.B. 04/18/2022
★ ★ ★ ★ ★
My hair has never felt softer and thicker than with VITAMAN!
My favorite part about using this routine is the crisp tingle from the peppermint oil in the conditioner. Feels great!
D.J. 09/21/2022
★ ★ ★ ★ ★
My hair has volume again! I know there is no magical fix, and did not expect this product to miraculously regrow my hair.
But what it did surprised me. My hair seems alot fuller and healthier. My wife noticed after about a week.
ROY M 12/14/2021
★ ★ ★ ★ ★
By age 40, you've lost up to 30% of your body's collagen, increasing by about 1% each year. Your skin becomes thinner, loses elasticity, and no longer looks as smooth.
Your hair strands become smaller and have less pigment. Thicker, coarse hair becomes thin and delicate, and your follicles stop producing new hairs.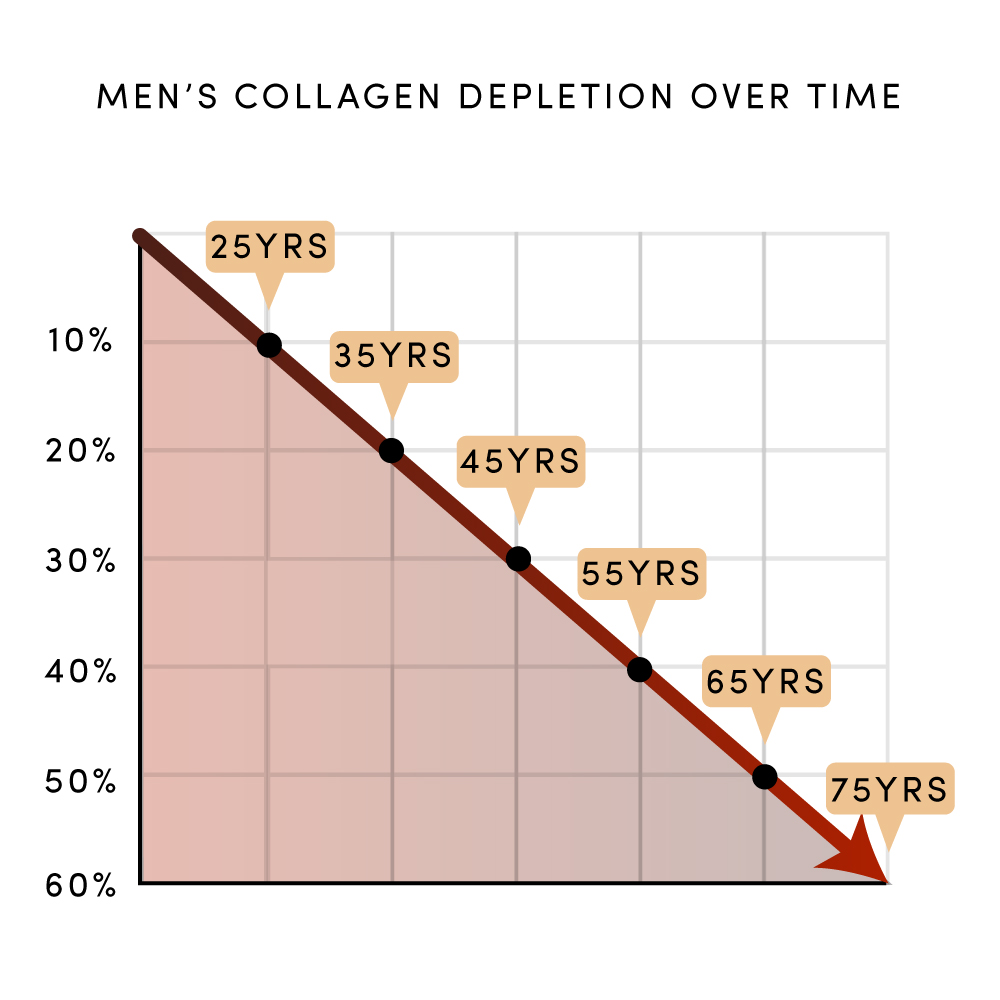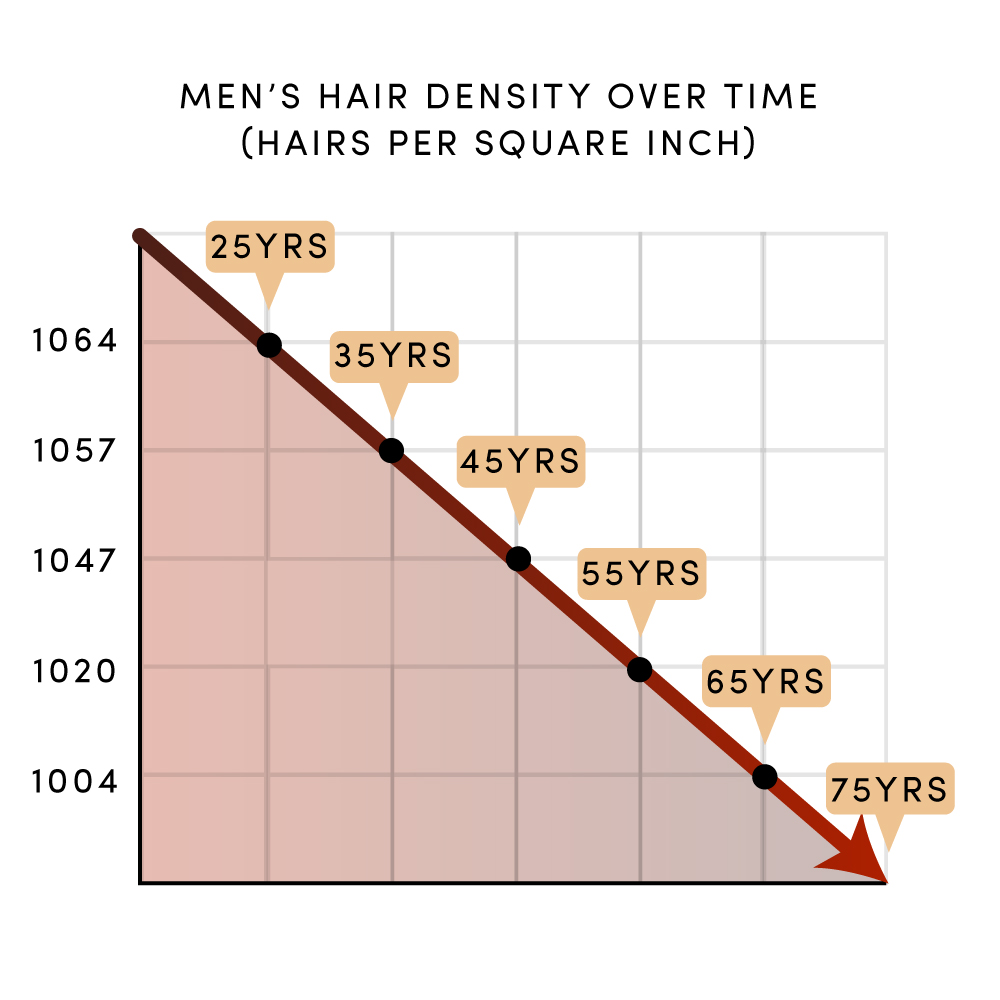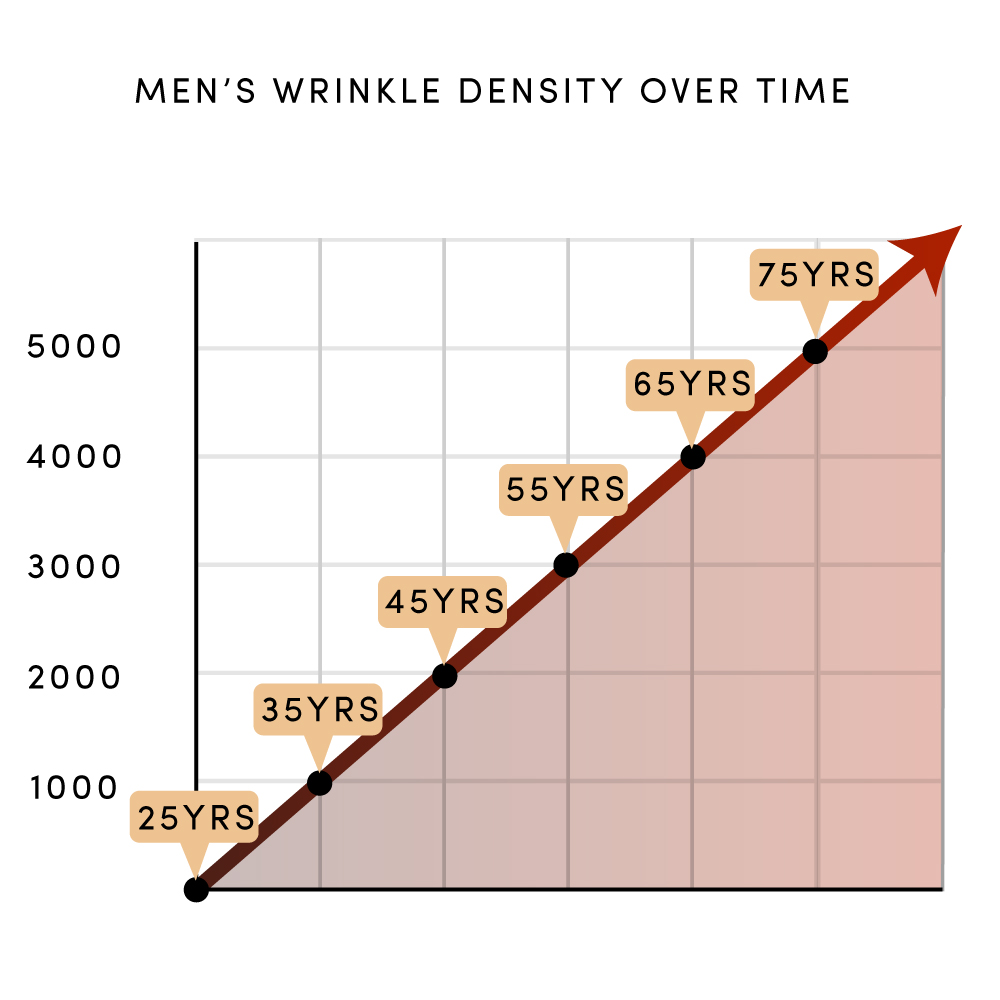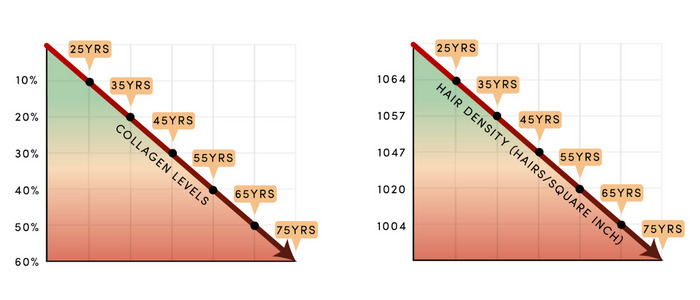 You cannot undo the damage your skin and hair has already suffered but you can prevent further damage and reverse some of the changes.
Taking action now doesn't have to be complicated.
You need nutrient-rich natural ingredients and a simple skin and hair care routine specifically formulated for men 40+.
Thinning Hair Treatment Kit

Aussie Hero Ingredient: Peppermint Oil - stimulates circulation, bringing fresh blood supply to your hair follicles to promote hair growth.

In just 4 weeks, you can expect thicker, softer hair with more volume.

Strengthens Hair With Vitamins A, B, C & E
100% Money Back Guarantee
Featured Hero Ingredients: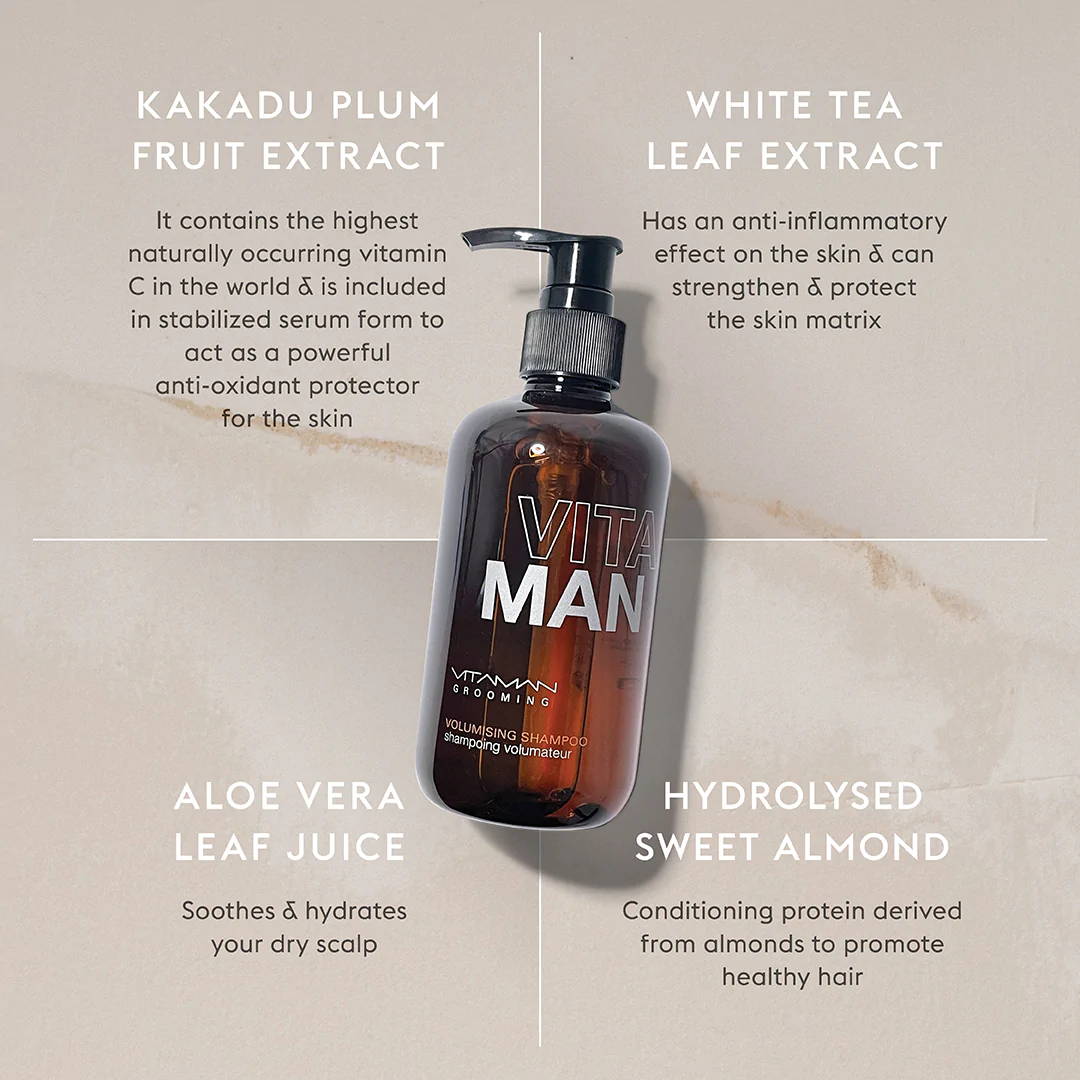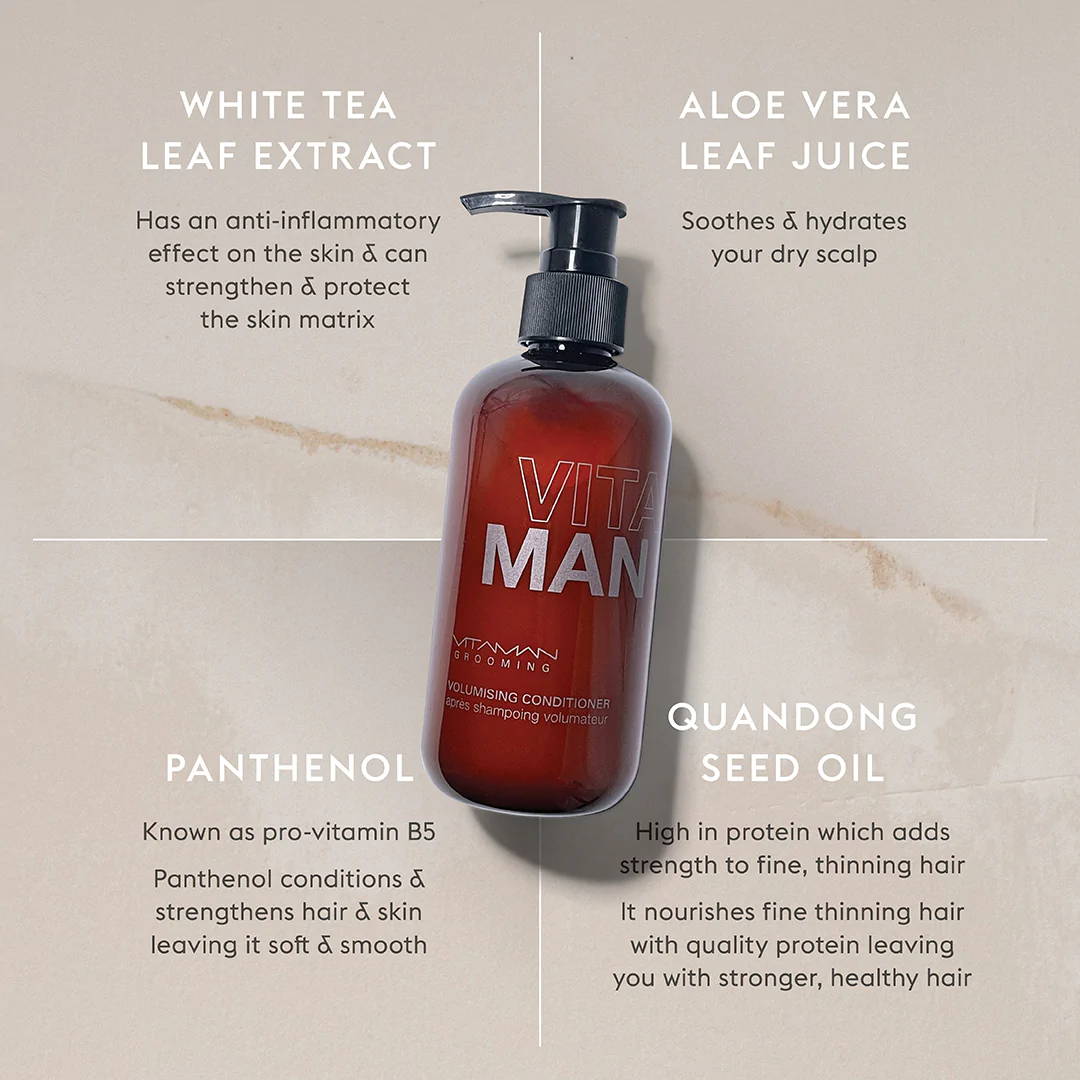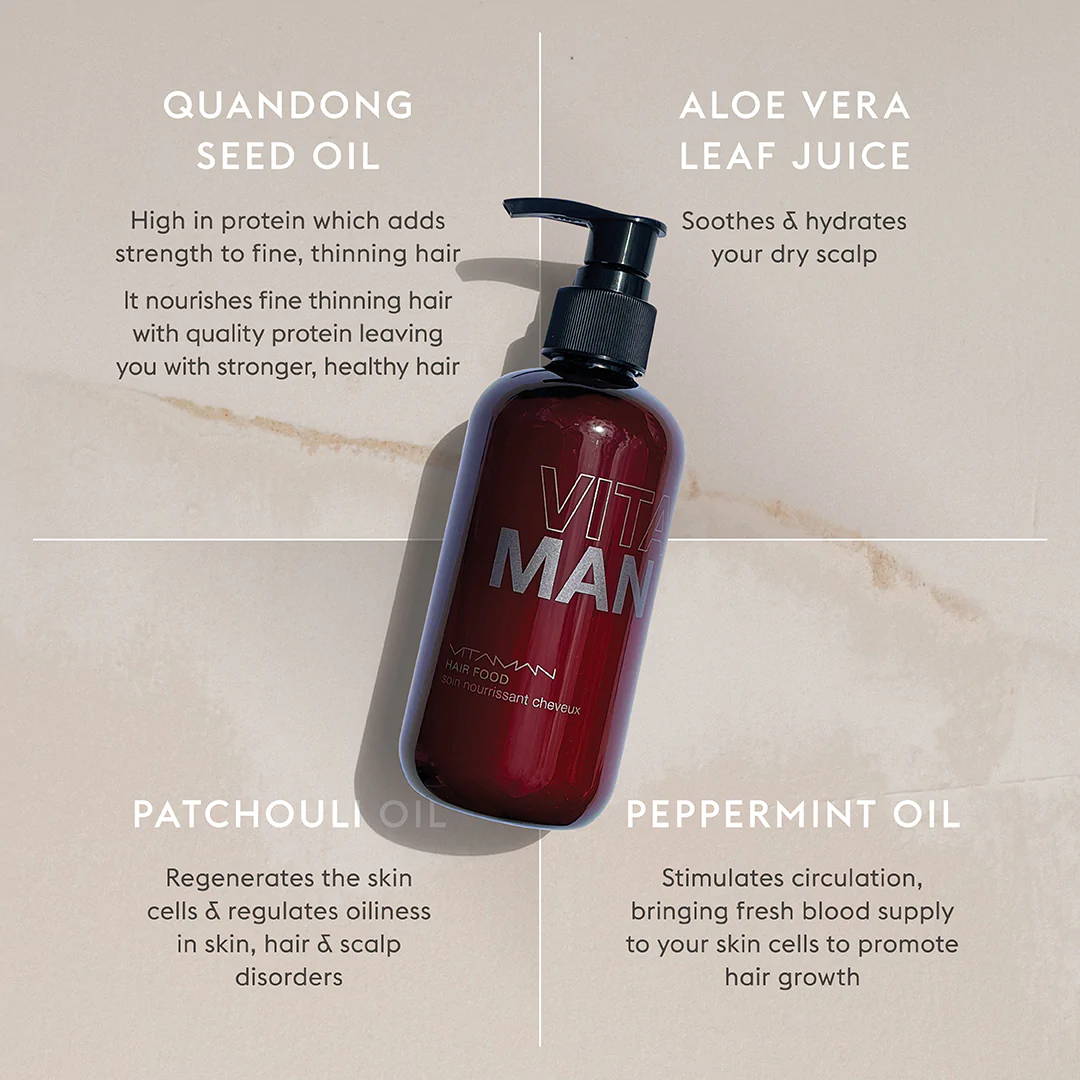 Leverage powerful, 100% natural and organic Aussie ingredients to strengthen, thicken and volumize your hair in 3 steps.
Featuring Hair Food, our nutrient-rich hair tonic: formulated to stimulate hair growth by supplying natural extracts and proven nutrients to the hair follicle.
Ingredient Spotlight: Quandong Seed
Quandong is a native peach fruit found in the central desert of Australia. High in protein and Vitamin C, it has been used for thousands of years. Quandong seeds are rich in essential fatty acids that contain the quality protein that nourishes and protects your hair and scalp, and helps control skin irritation and inflammation.
Unbelievable difference!
I have just finished my first bottles of the hair thinning kit and I am definitely getting it again. My hair looks a lot fuller and it's also way healthier as well.
I noticed an instant difference in the way my hair felt as it used to always feel oily and lifeless, but is now full of volume and feels soft and clean. The scent was extremely nice with it not being too strong but also smelling very natural.
Many people, including my barber, have made comments about my hair looking much different.
Hunter 01/24/2022
★★★★★
Tried and tested by 1,000s of men in luxury spas and resorts like
Anti Aging Skincare Regimen

Aussie Hero Ingredient: Kakadu Plum - the highest Vitamin C content of any food on the planet. Fights wrinkles and combats the signs of aging.

After just 1 week, expect a noticeable improvement in skin texture and tone.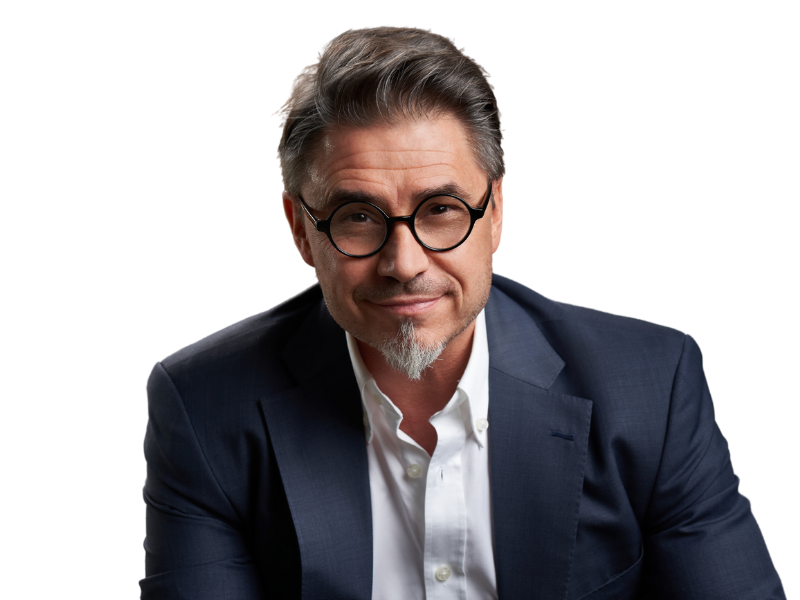 Revitalizes Sun-Damaged Skin
100% Money Back Guarantee
Featured Hero Ingredients: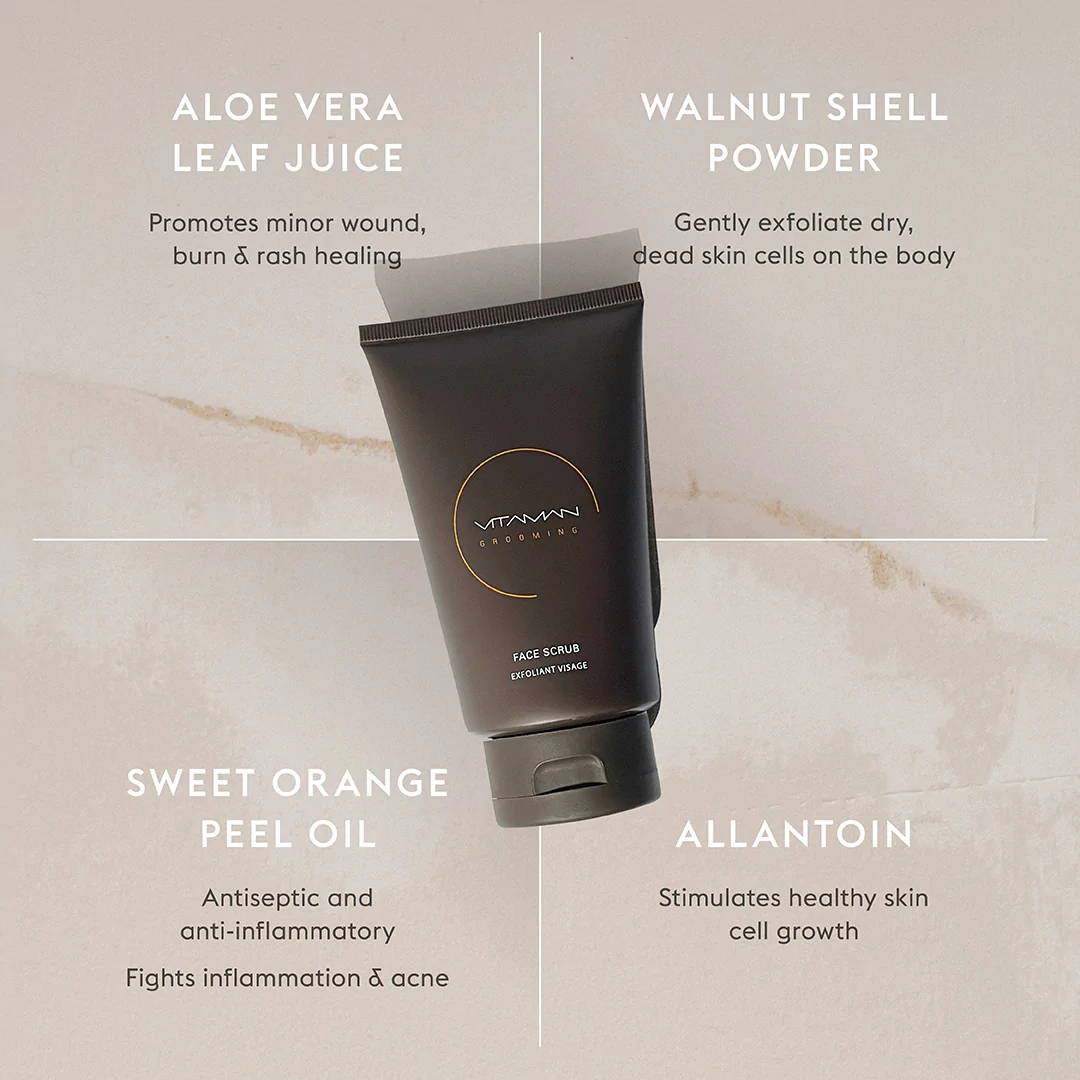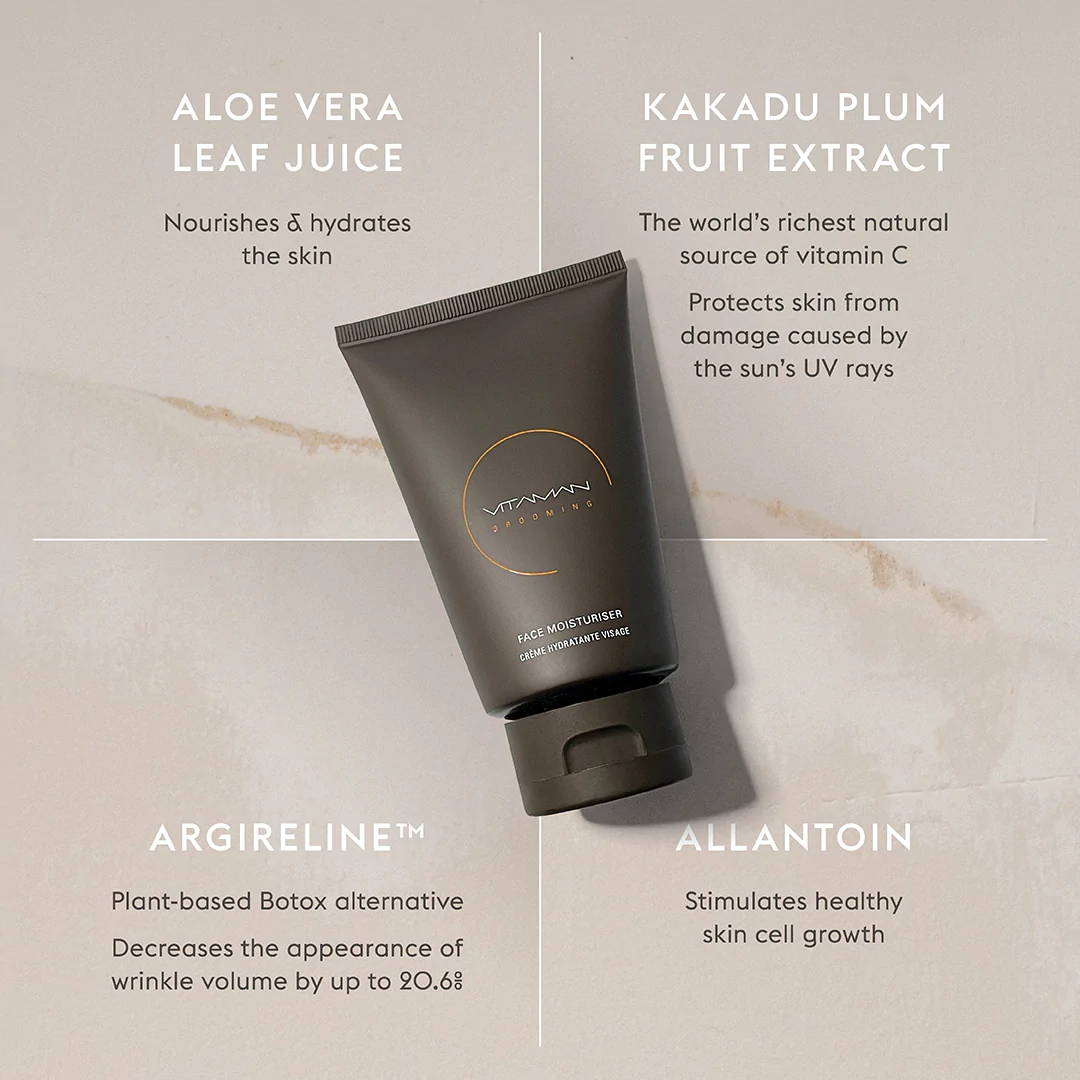 Our Anti Aging Skincare Regimen makes life easy for you - get the 3 core VITAMAN essentials you need without all the fuss. Incorporate them into this easy-to-follow weekly routine, and you'll have clear, smooth, healthy, youthful skin in no time.
Ingredient Spotlight: Aloe Vera Leaf Juice
Promotes minor wounds, burns, and rash healing. Aloe Vera is an excellent moisturizer and emollient. It's also an ideal soother, healer, repairer, and collagen booster.
The question is why aren't you using it?
I seriously don't know why you wouldn't use this stuff. I love all the VITAMAN products that I use and will be trying a few more.
Not only that but my wife even gave these products a try and swears that all the products she has spent money on in the past was a waste of money compared to these. I can't say enough about them and neither can she.
J. Wilhelm 03/31/2022
★★★★★
Aussie Hero Ingredient: ARGIRELINE® - the "needle-free" alternative to botox.

After just 2 weeks, expect a reduction in fine lines & wrinkles, reduced puffiness under your eyes, and an overall improvement in skin texture and tone.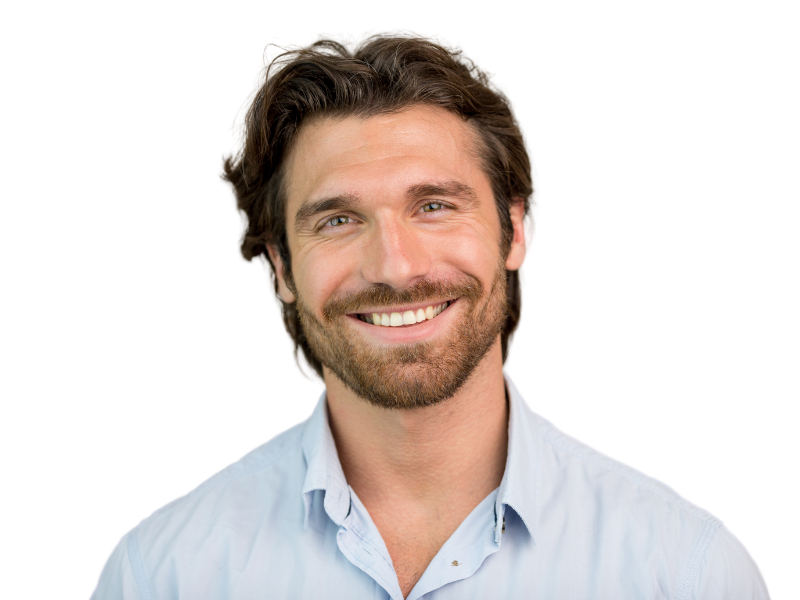 Dramatically Reduces Cellular Level Damage

100% Money Back Guarantee
Featured Hero Ingredients: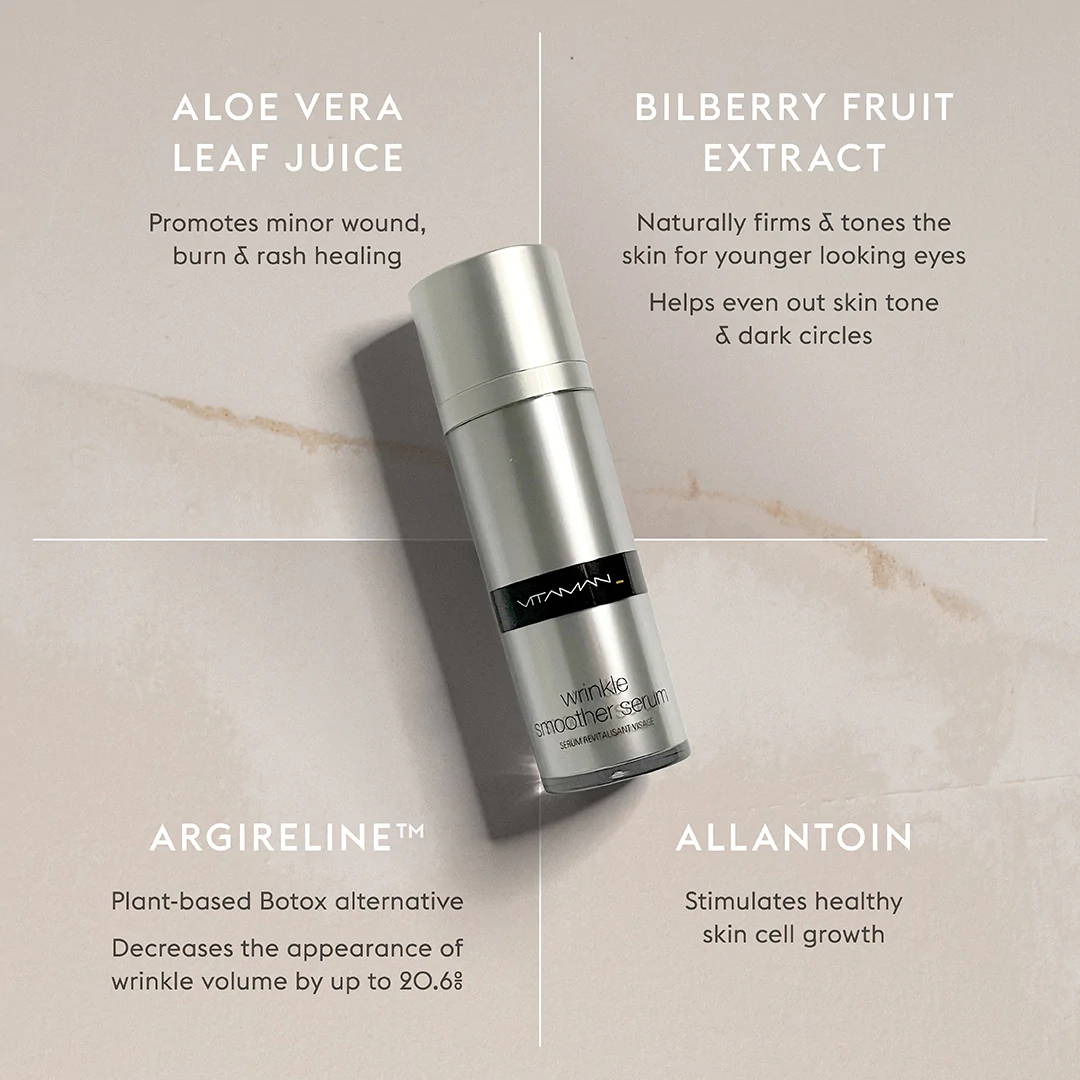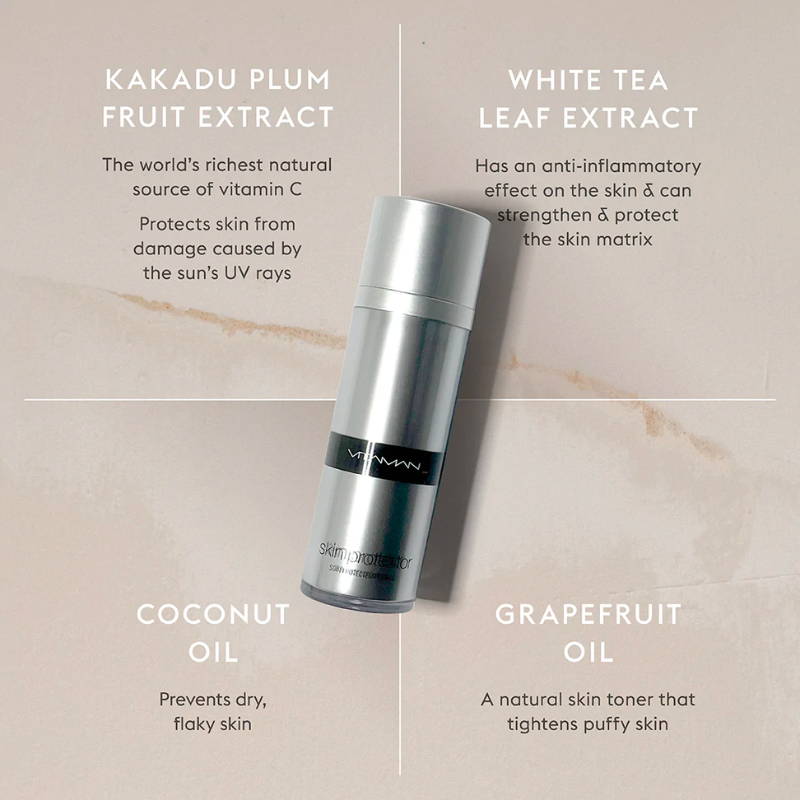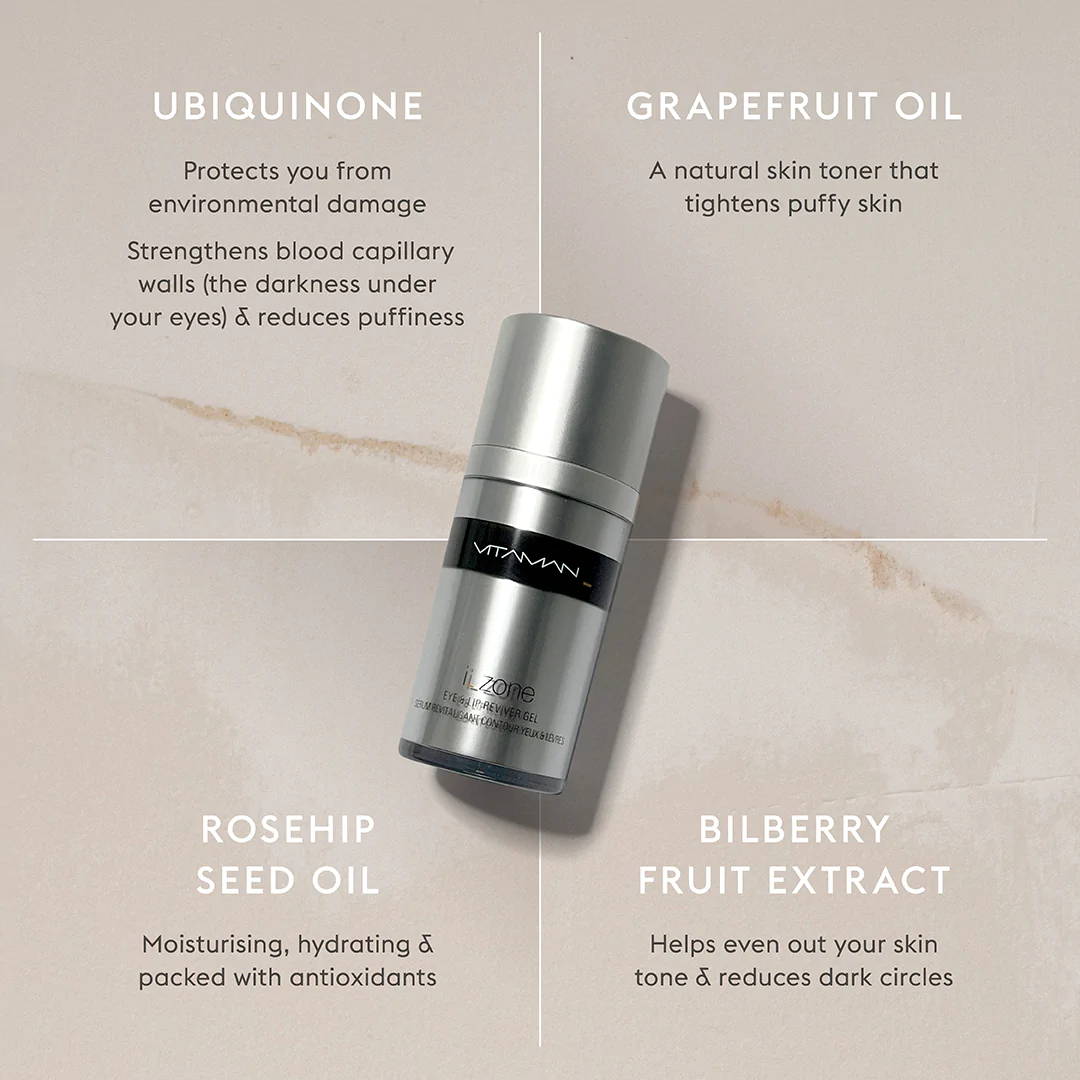 Your secret weapon in the fight against aging. Our Age Defender Kit features Skin Protector, packed with 100x more vitamin C than an orange. Wrinkle Smoother Serum contains ARGIRELINE® - the powerful, natural, needle-free alternative to Botox.
Ingredient Spotlight: ARGIRELINE®
This plant-derived peptide is a safer and milder alternative to injections which reduces the depth of wrinkles on your face, especially in the forehead and around your eyes and stimulates collagen production, helping keep your skin smooth and wrinkle-free.
Magic!
Like some other VITAMAN members, I've begun using the Vitamin C Face Serum/ Skin Protector at night, before going to bed. It's easy to apply and feels hydrating and nourishing. In the mornings, my face feels incredibly supple and smooth.
Along with the Wrinkle Smoother Serum and the Face Moisturizer, this product is a regular part of my daily routine. I can't recommend it highly enough.
Robert R 05/13/2022
★★★★★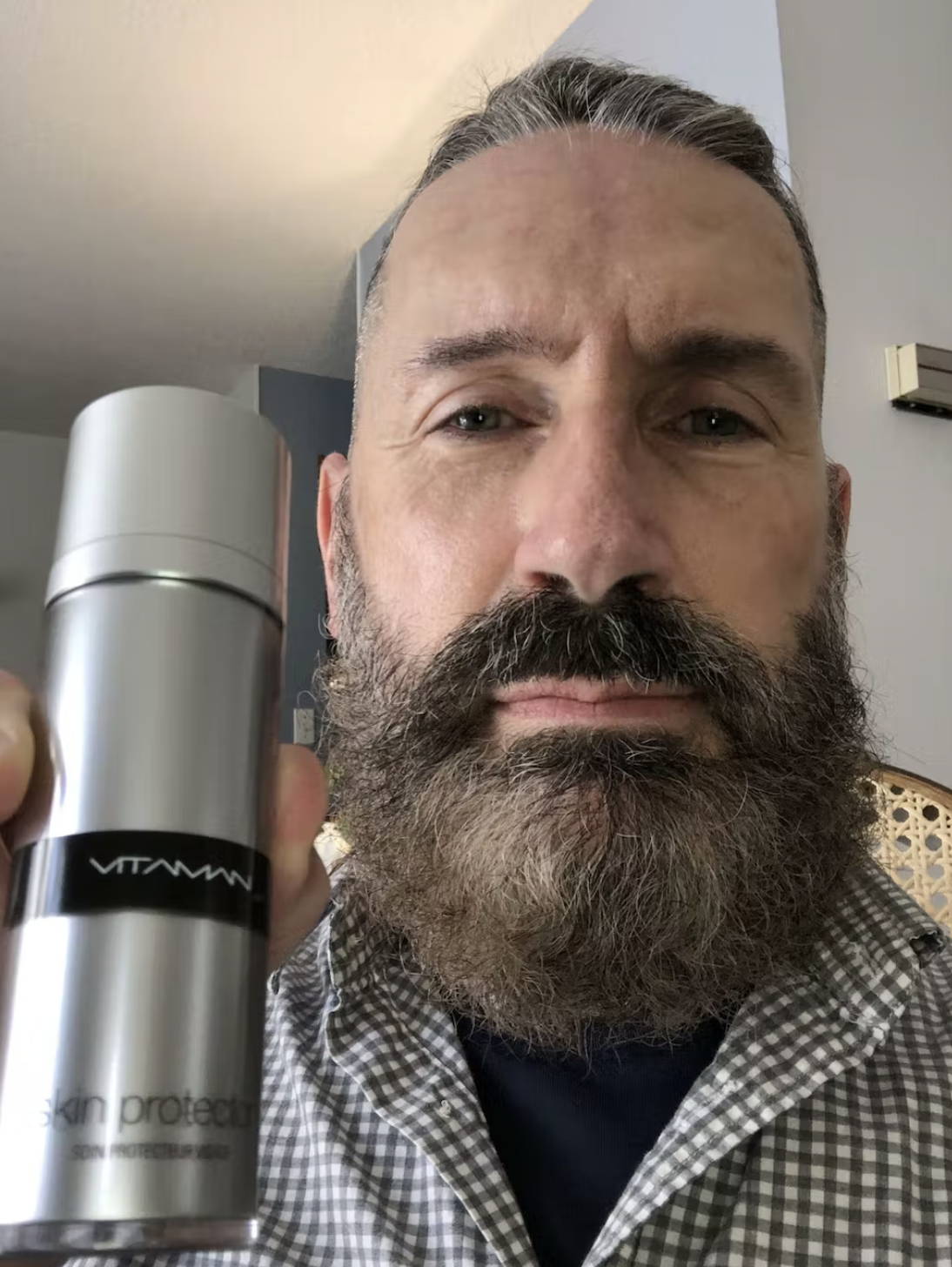 Tim Cahill - Footballer. Father. Businessman. True VITAMAN.

Our natural products certainly impressed Australian Soccer Star Tim Cahill - our brand ambassador.

A proud Australian, Tim played 107 times for his country and holds the record for the Socceroo's highest-ever goalscorer with 50 goals in the green and gold. He was Australia's first-ever goalscorer in the World Cup and a 2015 Asian Cup Champion.

As well as this, he has also been able to develop his passion for business, helping us grow VITAMAN globally. We're delighted to have him as part of our winning team.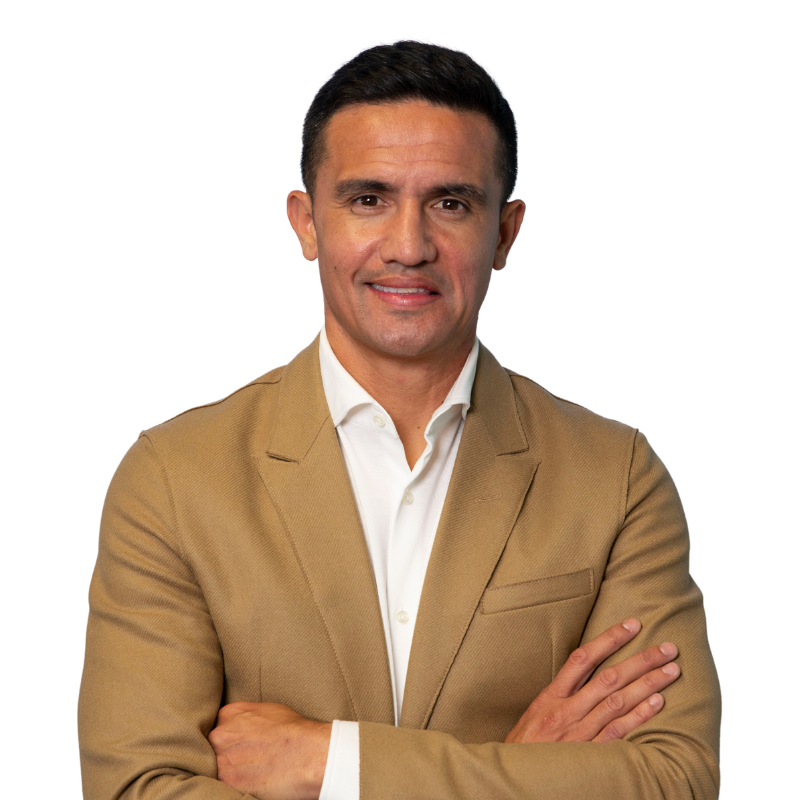 Our Customers Love VITAMAN!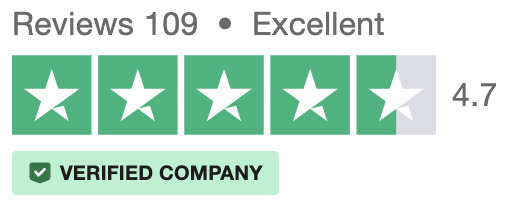 ★★★★★ from 1699 Judge.me VERIFIED reviews
Amazing!
My husband has been using this face wash and he absolutely loves it. He is allergic to a bunch of chemicals found in most men's grooming products and this is the first product he's used where he didn't get a reaction. He also loves to use the face moisturizer afterwards.
Eye Serum
I have only been using the product for a couple of weeks now and can already tell it's working!
Refreshing face scrub
Works great- really cleans face and smells great. VITAMAN does a great job of adding a little scent to their products. Makes it very enjoyable!
I LOVE this stuff!
I have been using the Wrinkle Smoother Serum for a few months now and there is a DEFINITE difference in my skin. It is smoother, softer and just downright looks better. It feels healthier and looks healthier. I'm certain that part of the change is due to the Anti-Wrinkle Serum but I also have to give credit to the Vitamin C Skin Protector, the Face Moisturizer and the other Vitaman products that I'm using as well. All of them are great!
Australian Spa for dry hair
Great leave in conditioner with that fantastic VITAMAN scent. It feels so soothing having this conditioner in your hair after a shower. My mother tried it on her hair and loved it! Please always make this product VITAMAN! Thank you.
Best System for Fine hair
To begin with, the customer service is amazing and are actively responding emails with doubts regarding the products (Gavin was really helpful).
I have a lot of hair, but it's very fine (Not thin) so I need something that plumps my hair, thickens it, and preps it for the style. I love the tingling feeling of both the shampoo and conditioner (which smell amazing). Ive noticed a big difference within weeks!!!
Fantastic smell and feel!
Cannot say enough good things about this Face and Body wash! The smell is what hooked me, but I absolutely love the way it makes my skin feel after showering. The light but refreshing citrus smell really works for me and doesn't overpower. Do yourself a favor and get this now!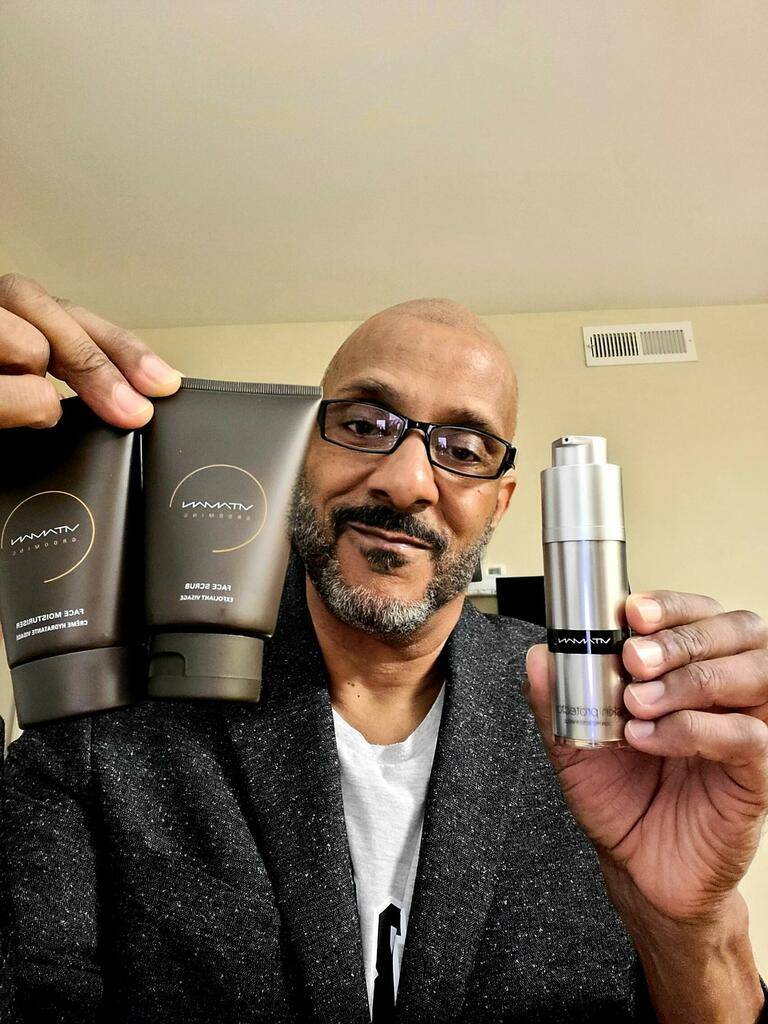 Short and sweet -- It been a few weeks and I can say that my facial complexion has improved.
It goes on easy, and isn't greasy at all. A little but goes a long way. I'll definitely keeping this routine going!
Phillip P.
★ ★ ★ ★ ★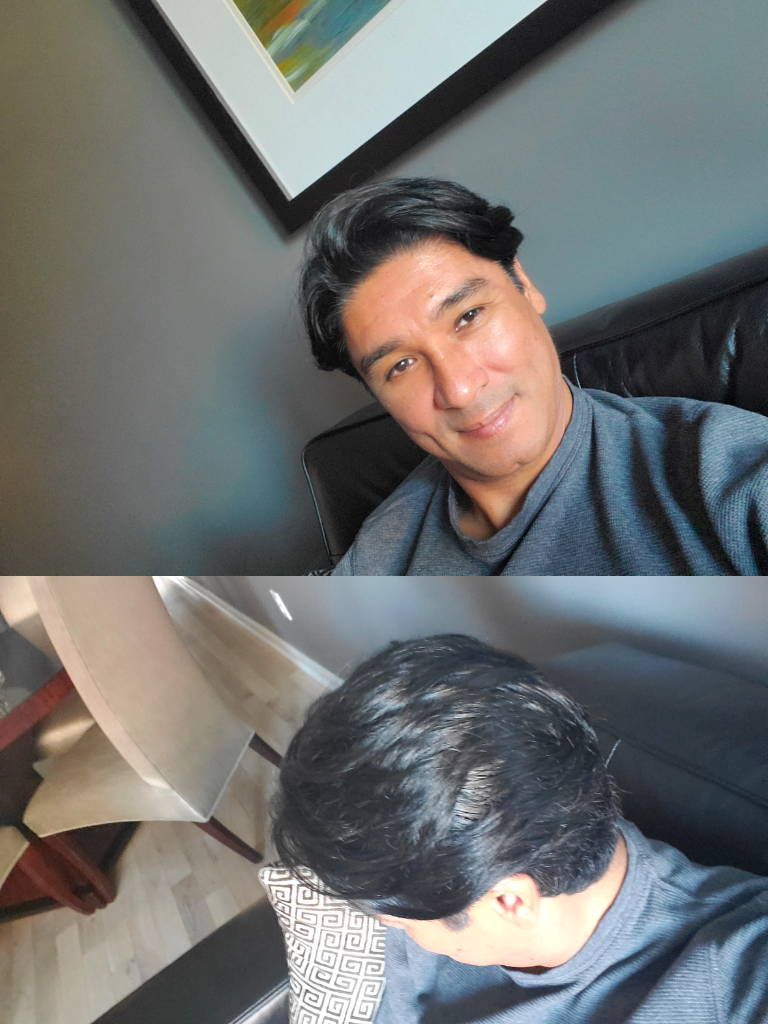 I started to use it and definitely I can tell the difference, I usually use it at night once a week, my hair looks more shiny, smooth and healthy.
Marco R.
★ ★ ★ ★ ★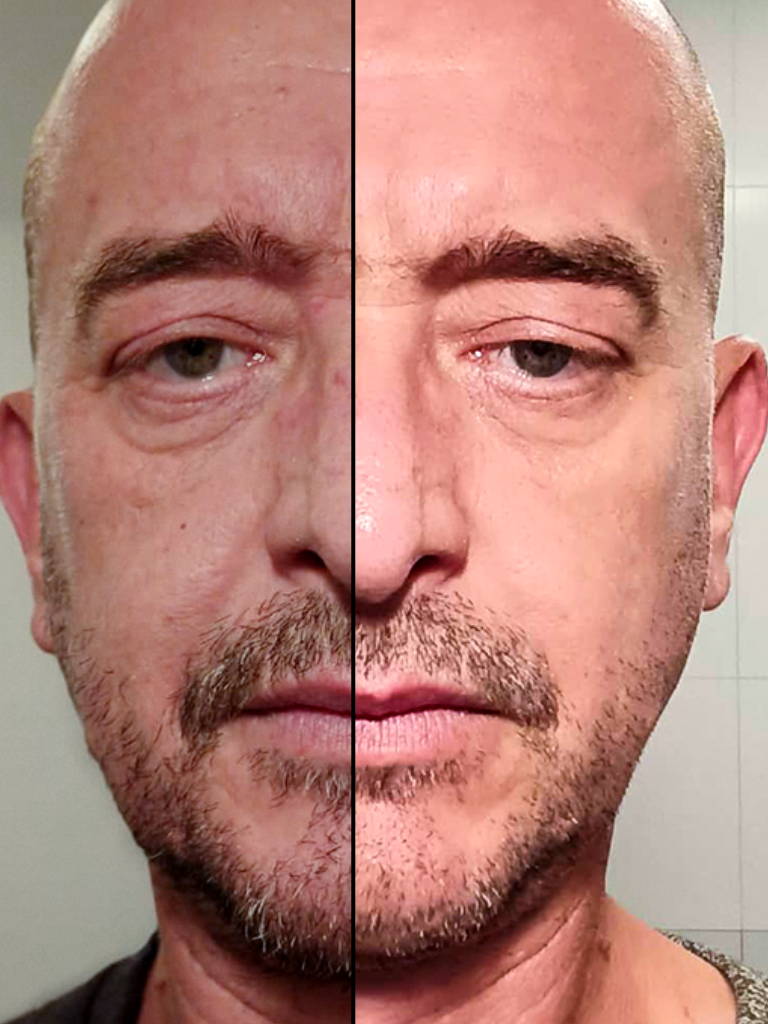 THANK YOU!
My wife says I look 15 years younger. Unbeatable!"
Steve K.
★ ★ ★ ★ ★